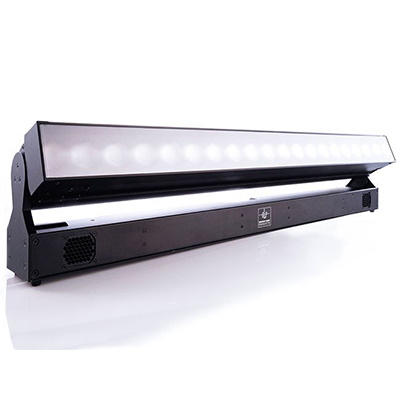 GLP impression X4 Bar 20
The GLP X4 Bar 20 is just like it's smaller brother only the 20 brings more power - twenty 15 Watt RGBW LEDs that offer a truly stunning tiltable linear light output to provide a wide ranging set of effects; from a narrow angled curtain of light to a wider washlight. The X4 Bar 20 offers the ability to link multiple units together so that they can be operated 'as one' to provide a solid mass of linear light. The ability to control each LED cell individually makes the GLP X4 Bar 20 an essential part of any rig for lighting designers.
View all: GLP products
Similar hire stock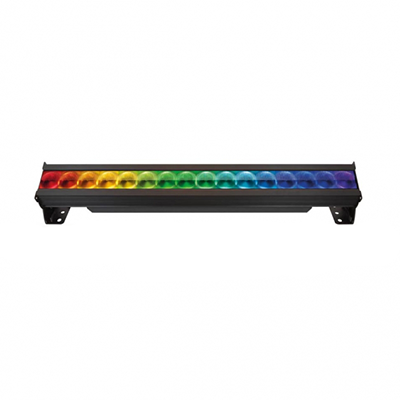 ---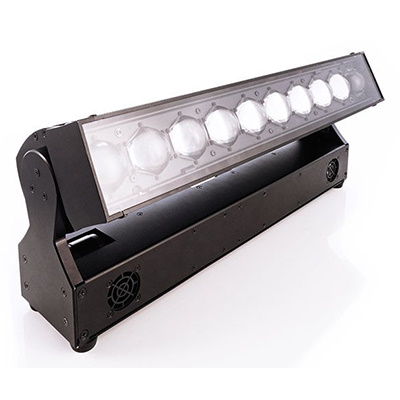 ---
More from this manufacturer
Most Rented
New kit in the shop
Want some help?
We have a dedicated support section on our site to help you make all the right decisions and to help you avoid making the wrong ones!
Learn more
Hire Enquiry
Your basket is currently empty.