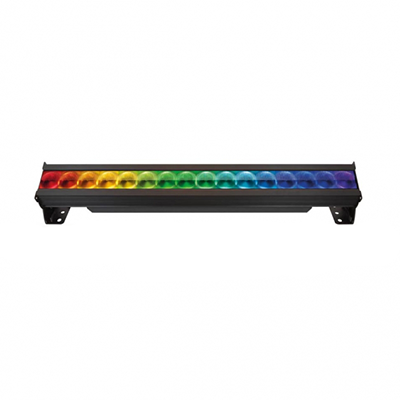 Chroma-Q Color Force II 48
If you're looking for an all round Cyc, Wash and Effects LED powered fixture then you shouldn't look much further than the Chroma-Q Color Force II 48. The multi-disciplined nature of this fixture makes it suitable no matter what the application, whether it be theatre, concert touring, TV, exhibitions or corporate events. The four homogenised cells per foot pack a punch - providing a total lumen output of over 18,000 at a high CRI of 92. Chroma-Q's innovative optical system prevents colour shadowing all whilst providing enough output to light nearly 12m of cyclorama.
View all: Chroma-Q products
Similar hire stock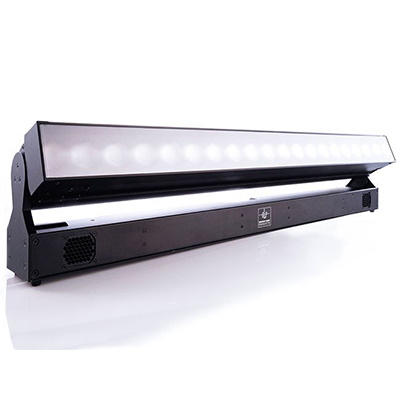 ---
More from this manufacturer
Most Rented
New kit in the shop
Want some help?
We have a dedicated support section on our site to help you make all the right decisions and to help you avoid making the wrong ones!
Learn more
Hire Enquiry
Your basket is currently empty.