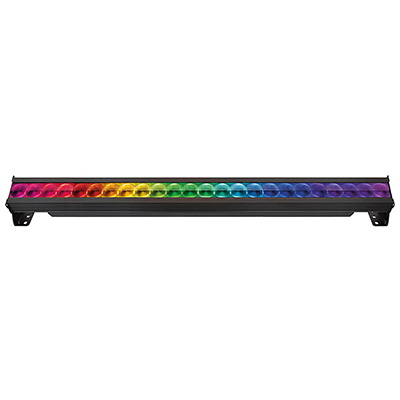 Chroma-Q Color Force II 72
The Chroma-Q Colorforce II 72 is the largest variation in the range offering users a perfectly homogenised light output over a substantial 1.8m length. The hardwaring nature of Chroma-Q products means that it's suited for a wide range of application including (but not limited to) theatre, concert touring, TV, exhibitions or corporate events. The Color Force II family of products deliver a staggering output due to the very latest in optics technology as well as a superior colour blend without casting any colour-mixing shadows.
View all: Chroma-Q products
Similar hire stock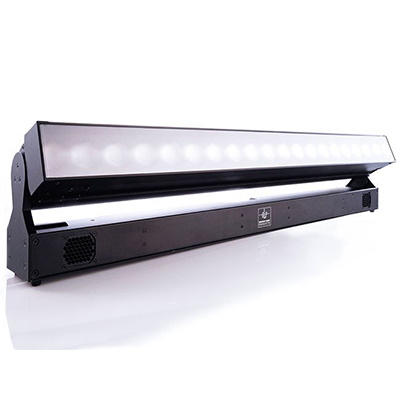 ---
More from this manufacturer
Most Rented
New kit in the shop
Want some help?
We have a dedicated support section on our site to help you make all the right decisions and to help you avoid making the wrong ones!
Learn more
Hire Enquiry
Your basket is currently empty.