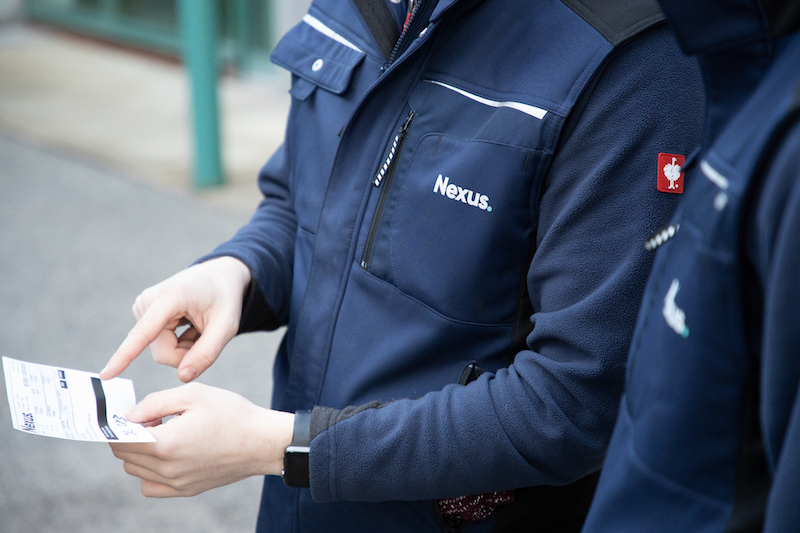 You've got the gig. But who's got you?
We exist to support you, with a more agile and accessible dry hire service.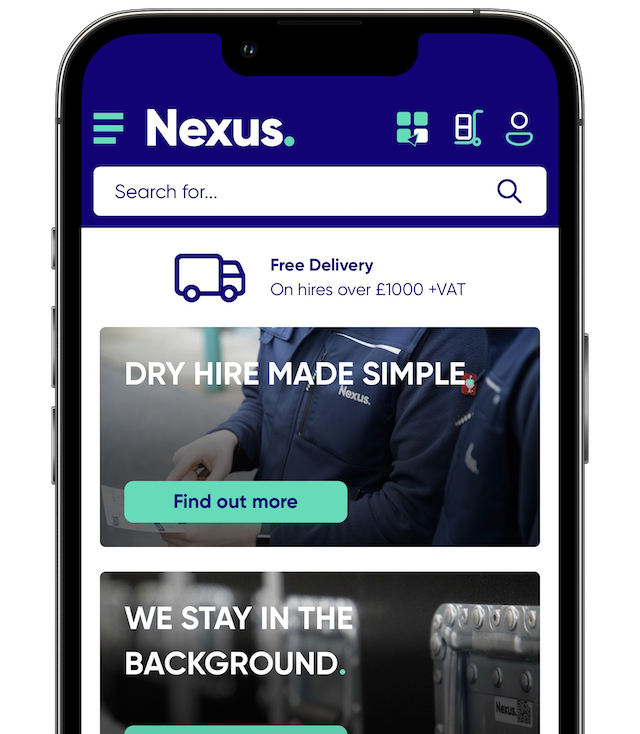 When it has to be there, we're here
As one of the world's fastest-growing dry-hire companies, we've now extending our reach. So wherever your world of work takes you, we'll be there, with more innovative ways to handle your inventory.
What you need to know
Whatever festival, show, production or event you're providing equipment for, our worldwide availability and exceptional service will ensure we can fill any missing links in your inventory.
We're here to support, not compete
We'll support the chain but we'll only talk to you
Grow without compromising
You'll get the highest service levels, every time
All the gear you need, for every gig you get
Extra gear for when you go short on your own
Newest technologies at your fingertips
Reduce your CAPEX, reduce your risk
When it has to be there, we're here
Fully automated rental & logistics system
Modern transport fleet
A flexible service that understands our industry
"The team has access. We know who requested what kit and when. Nexus' system allows us to have complete transparency."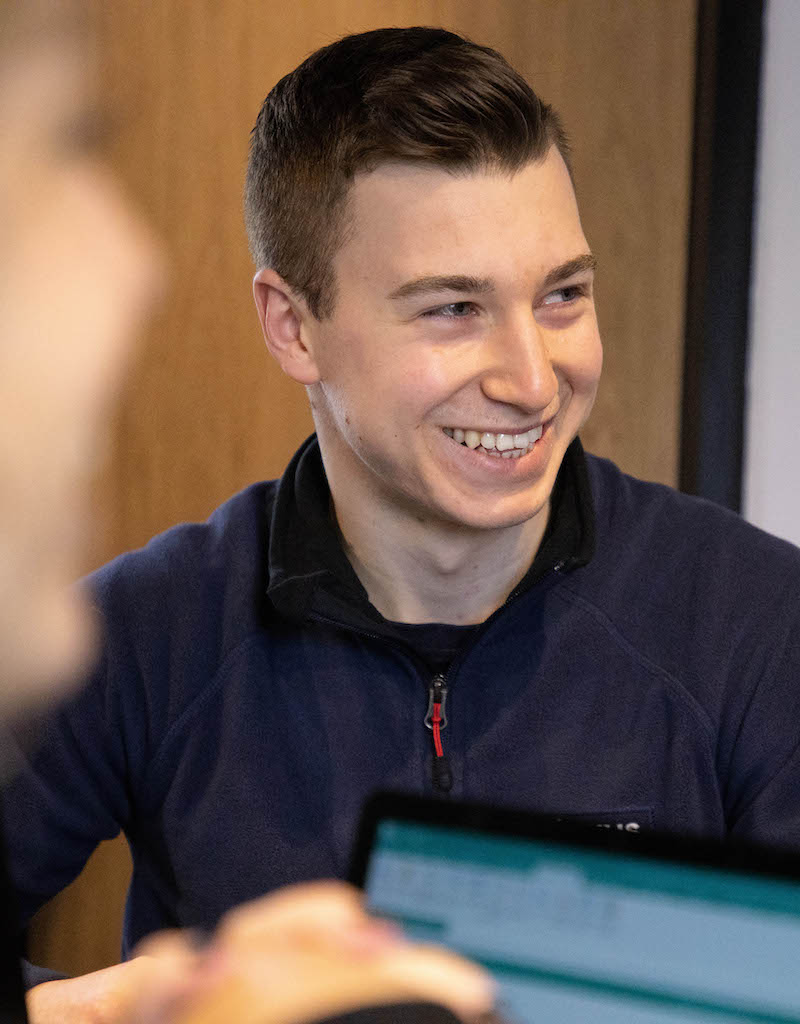 We test everything to the nth degree
Because we're totally into the dry hire detail, we micro-manage everything, so our people can connect your people with the right equipment anytime, anywhere on any device.
Hire Enquiry
Your basket is currently empty.