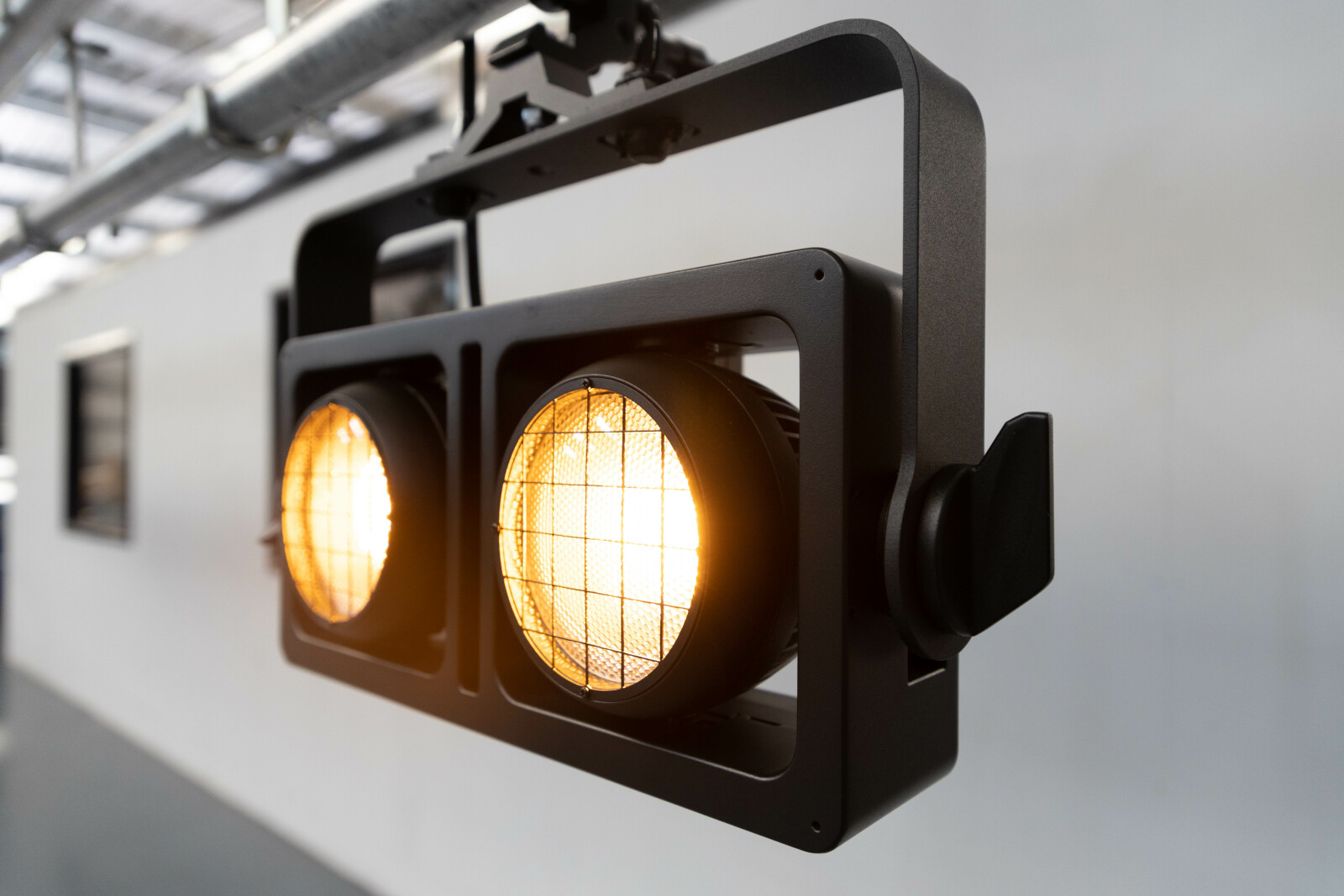 Strike Array 2 Added To Inventory 🔥🔥
As part of our 2023 schedule of investment we are pleased to announce a significant investment in the Chauvet Strike Array 2 LED blinder, initially adding 80 pieces.
After analysing the market and the various options available, the Chauvet was a well balanced product that is high performance and suits the intense touring and festival environments they will get used on. The benefit of the fixture being IP rated means it can be used as part of outdoor/exposed rigs including stadium towers and front trusses on outdoor stages.
Chauvet have been great to deal with - their business model allows them to move quickly with most products being stocked in vast quantity and ready to go. As part of running a lean and well utilised fleet we often require to call down kit from suppliers at the last minute and Chauvet have always been able to deliver on their word.
An all-round great fixture that also answers some of the environmental challenges of a live event, being a low energy consumption LED source and also offers various rigging and linking options to create endless creative options.
Give the office a call for pricing and availability.