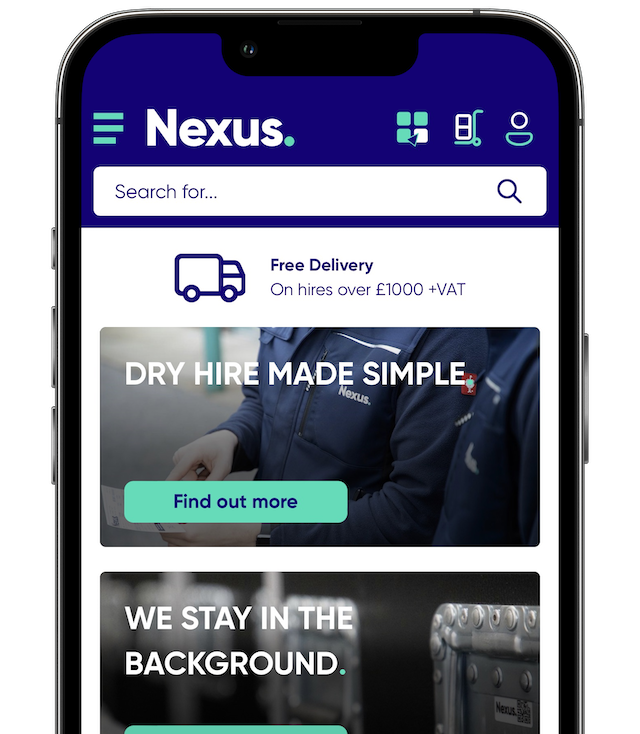 Renting is the new buying
At Nexus, we believe that hiring the most advanced lighting technologies and inventory solutions should be a simple business.
The key drivers of success
The market can be tough and we know you need every competitive edge you can get. As everyone pores over the balance sheets to find advantages, it can literally pay to explore and compare the costs of renting vs. the expenses of buying.
Cash is King
Forgo the upfront investment required when buying
Maintain strong borrowing power
Financial flexibility - save at tax time
Flexibility when it matters most
Be quicker and more versatile in your offering
Avoid unnecessary storage costs
Get the latest and greatest
The key to new, bigger opportunities
A procurement resource that promotes growth
Offer your customer the nicest, newest and best equipment
Open new doors of capability and capacity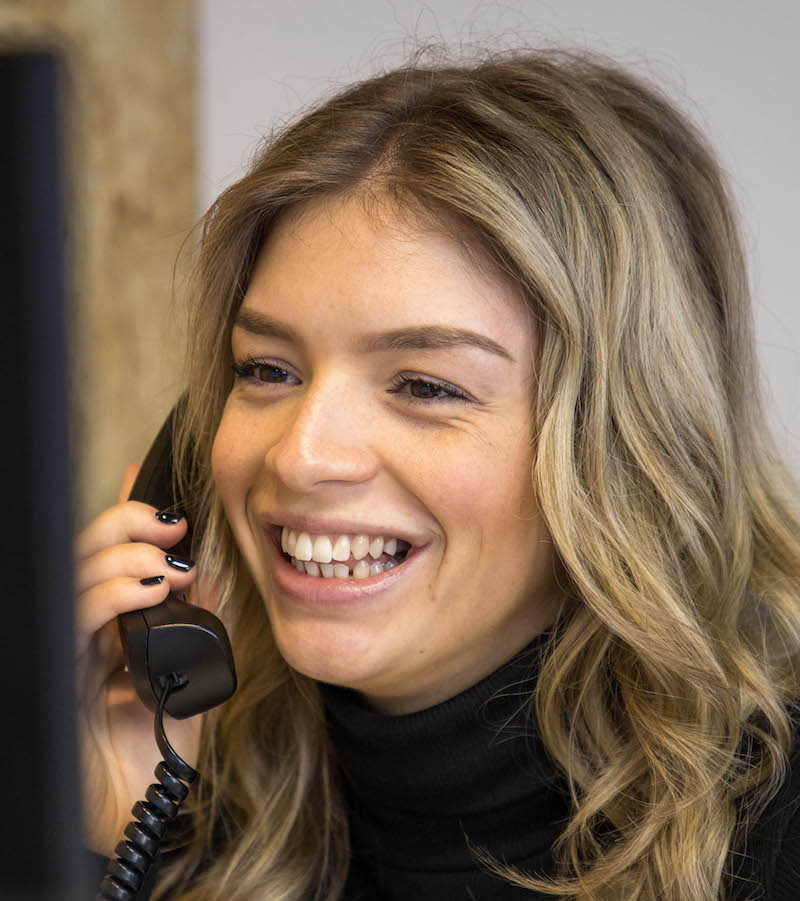 We're here to help, when you need us
How we help:
Chat with us anytime, 24/7
We'll support you and help solve any problems
Backup maintenance and service keeping the kit tip top
Get started with Nexus today
Join the hundreds of companies who are growing their business through renting. Get set up to join them.
Hire Enquiry
Your basket is currently empty.