We're the experts at making ourselves invisible
We exist to support you, with a more agile and accessible dry hire service.
You're headlining. We're just the support act
Because we never handle our own projects, we're happy to be the hidden partner you can call on any time, ready to bridge any gaps with a service designed to meet your most mental rental deadline.
Discretion that gives you more control, visibility and flexibility.
We get to know you
We vet all of our stakeholders - including customers. To offer a discrete service, we need to know who we're dealing with.
We keep the machine turning
We quickly become vital cogs in our customer's supply chain - moving our relationship from purely supply to partnership.
We don't share anything
Your information is safe with us. Our systems are secure and our staff are trained in the art of privacy.
"Discrete support makes Nexus the stand out choice for our sub-hire requirements."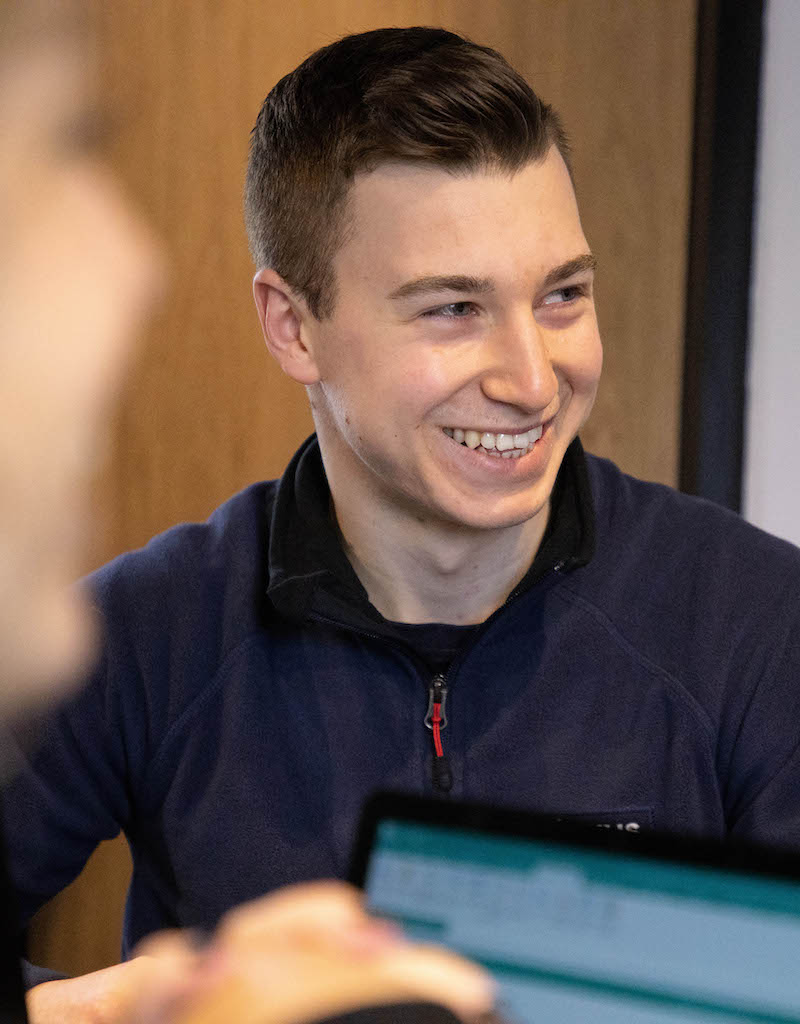 Personalised service
Nexus has the ability and in-house tech that allows our customers to take advantage of a personalisation service which includes custom labelling.
Get started with Nexus today
Join the hundreds of companies who are growing their business through renting. Get set up to join them.
Hire Enquiry
Your basket is currently empty.