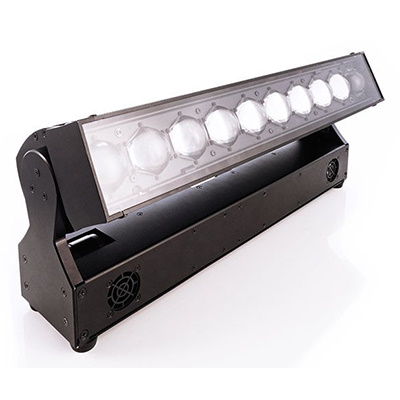 GLP impression X4 Bar 10
If you're after a smooth, homogenised output in a compact, tilting fixture then the GLP X4 Bar 10 is for you. It uses ten 15 Watt RGBW LED chips, aligned in a linear format to provide a full line of light. The unit is also complimented by a vast palette of pastel and saturated colours, tethered with GLP's smooth dimming - you're guaranteed no colour shift. The GLP X4 Bar 10 has a zoom range from 7° all the way out to 50°, tethered with a motorised tilt the dynamics this fixture can offer are incomparable - from narrow light curtain to a wide angle washlight.
View all: GLP products
Similar hire stock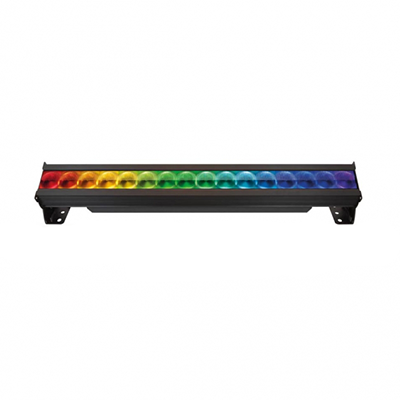 ---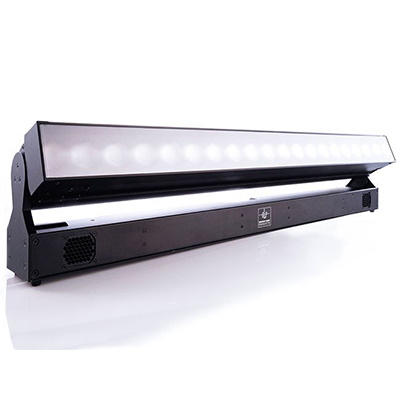 ---
More from this manufacturer
Most Rented
New kit in the shop
Want some help?
We have a dedicated support section on our site to help you make all the right decisions and to help you avoid making the wrong ones!
Learn more
Hire Enquiry
Your basket is currently empty.