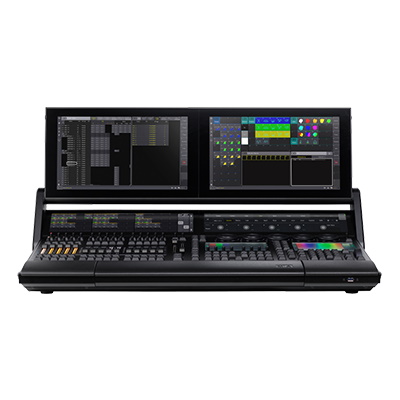 grandma3 light
Following on from it's predecessor - the grandMA3 light is destined to be the new lighting control workhorse. With it's ability to control up to 250,000 parameters per session (when run with additional processing units) it's the perfect combination of physical size and power. Thanks to it's design, it's extremely versatile - making it one of the few consoles in the market with the ability to service multiple disciplines. Even though the grandMA3 light has a small physical footprint - it still packs a punch, with huge multi-touch screen real-estate it provides the access programmers need when plotting complex shows as well as simple and clear views for the less experienced user.
View all: GrandMA products
Similar hire stock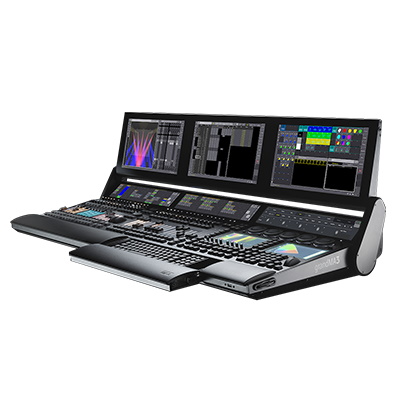 ---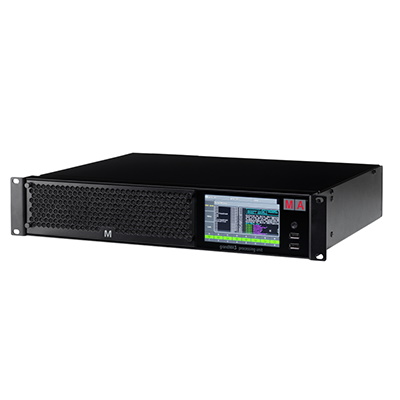 ---
More from this manufacturer
Most Rented
New kit in the shop
Want some help?
We have a dedicated support section on our site to help you make all the right decisions and to help you avoid making the wrong ones!
Learn more
Hire Enquiry
Your basket is currently empty.