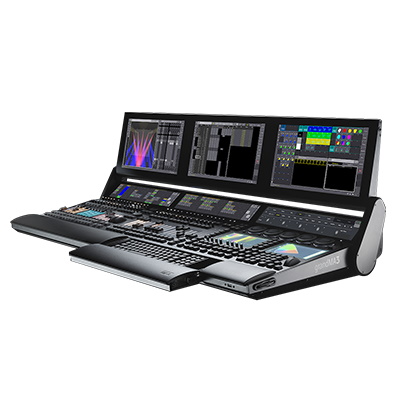 GrandMA 3 Fullsize
At the top end of lighting control, we have a new flagship - the grandMA3 full-size. Designed with the end user in mind, the hands-on flexibility this hardware offers is second to none. The grandMA3 full-size console boasts 12,288 control parameters (up to 250,000 when combined with additional processing units), but this is just the beginning; 120 physical motorised playbacks, 16 assignable x-keys, dual encoders, 6 DMX outputs, 3 foladable touchscreen monitors, 3 letterbox style touch screens and 2 multi-touch command screens. This truly is a fantastic piece of lighting control technology that is rapidly becoming the workhorse for most large scale shows.
View all: GrandMA products
Similar hire stock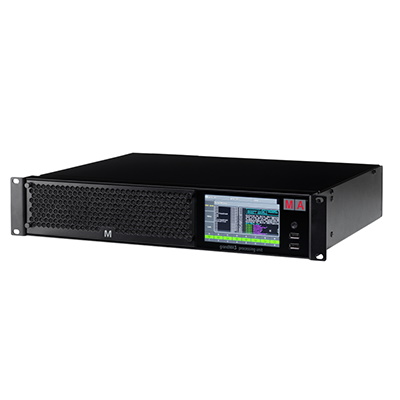 ---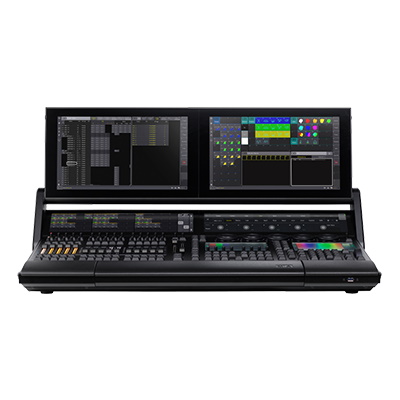 ---
More from this manufacturer
Most Rented
New kit in the shop
Want some help?
We have a dedicated support section on our site to help you make all the right decisions and to help you avoid making the wrong ones!
Learn more
Hire Enquiry
Your basket is currently empty.