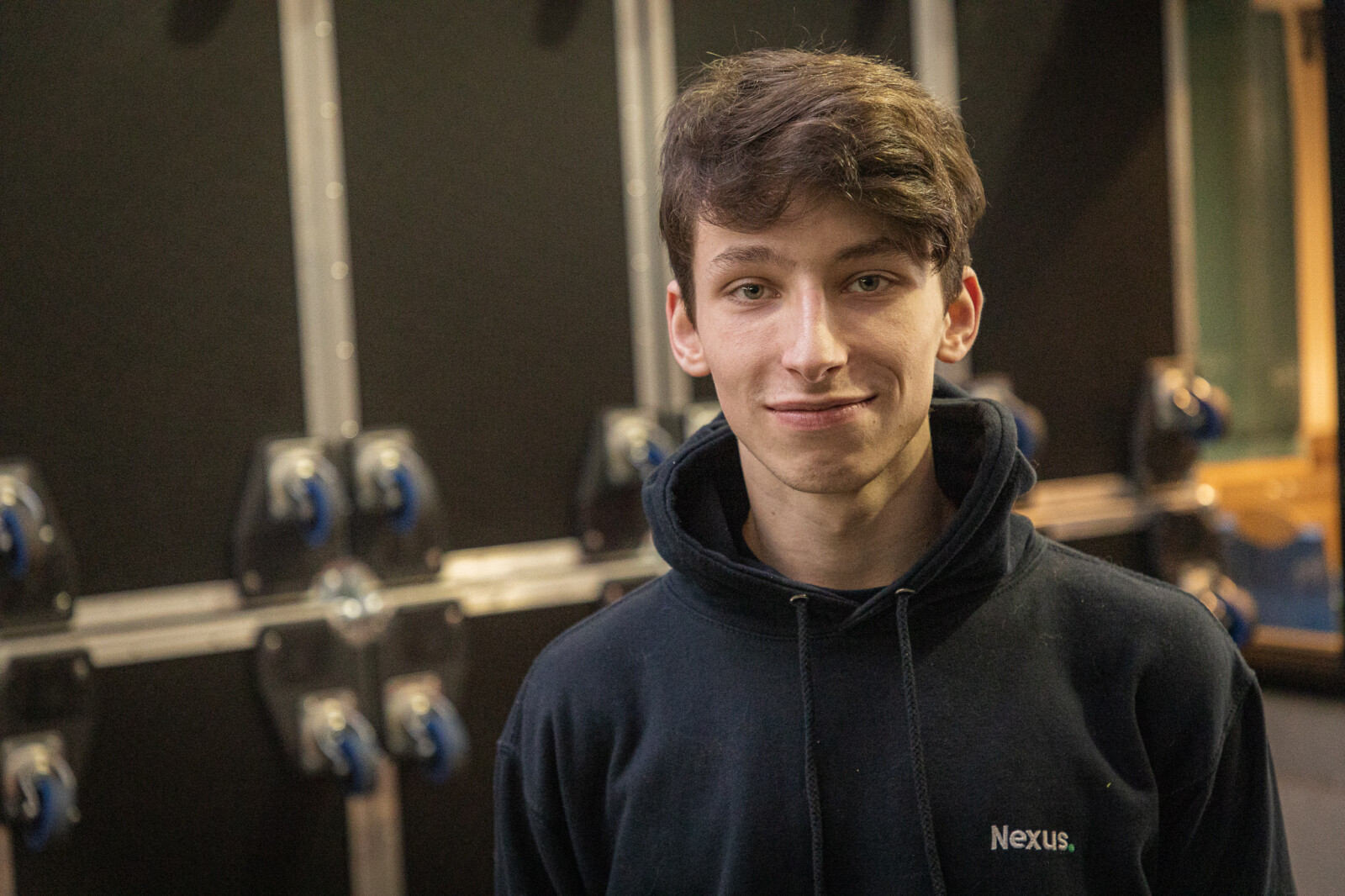 New Warehouse Tech for Nexus.
Rob joins us under the Government Kickstarter initiative as a new starter in our Macclesfield shop. Rob has had a passion for all things tech from a young age having been involved in local am dram throughout his school years.
Rob is passionate about the industry and as such puts a lot of care and attention in to his role at Nexus. He meticulously preps kit before it leaves our doors to ensure it is reliable for whatever the application, be it TV or Film to Touring or Festivals.
We're grateful to have Rob onboard, he is already a fantastic asset to the team and we look forward to helping him develop his skill set and progress in the business.