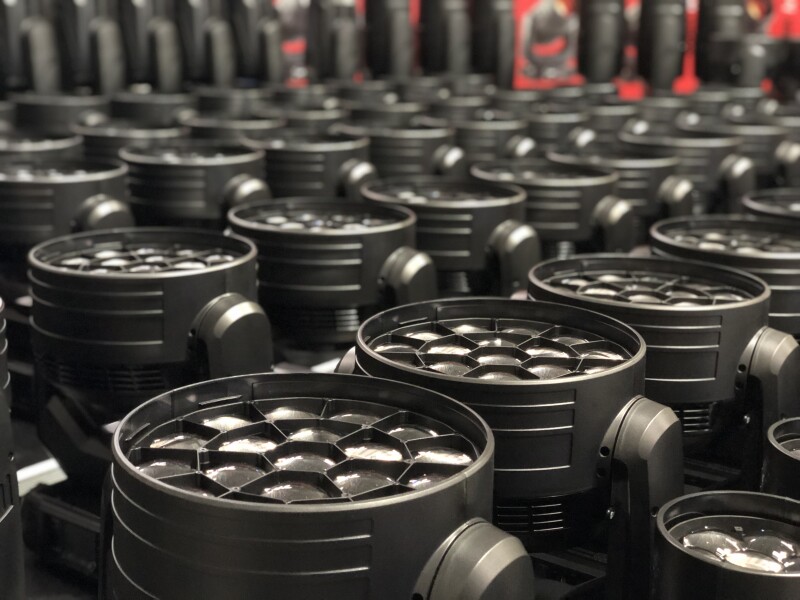 Nexus Dry Hire has recently enlarged its stock of Robe products with another sizeable investment worth over half a million pounds. Investing in a series of industry standard products released by Robe ensures Nexus' rental fleet is completely up-to-date and allows us to respond to market developments.
"We constantly monitor and respond to the fast-paced market demands. Keeping up with new technology and products is what Nexus is built on. We monitor new product releases and once they have made a successful entry into the market and we see an increase in demand, without hesitation we will invest", comments Tom Agar, Managing Director for Nexus.
This round of investment in to Robe products includes Megapointe, Superspikie, LED Beam 150 and over 100 Spiider units. With this investment Nexus is maintaining its trajectory to be the largest and diverse dry hire only rental stock in the UK, enabling Nexus to better support companies that have also invested into similar products.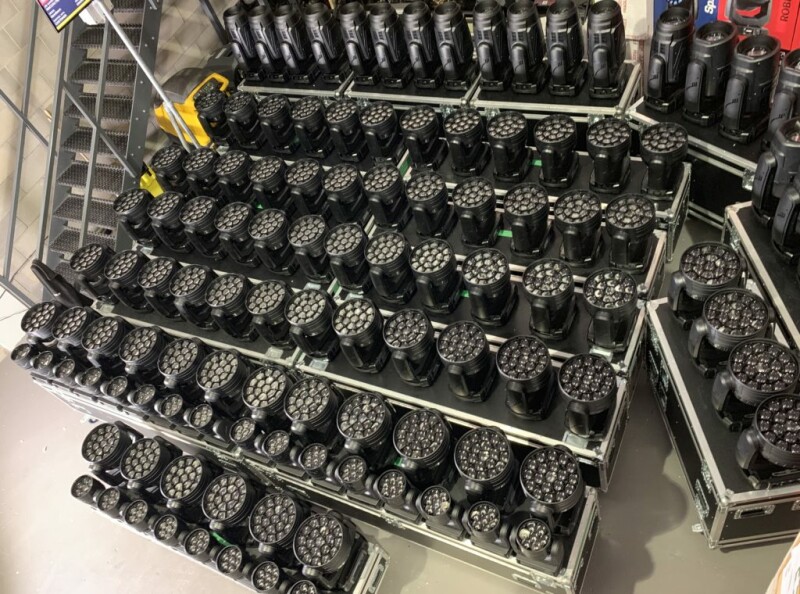 "This substantial investment will give our customers access to the latest workhorse products that are in high demand for live events, corporate and broadcast markets", states Agar. "The ability to rent is great for our customers, who like to own their own equipment, but might fall short of stock for larger shows and need the support of a neutral partner."
Bill Jones, Robe UK Sales Manager is delighted to see the success Nexus is enjoying and said "It has been a pleasure to support Nexus through the years and watch the progress they have made in the hire market. Robe is proud to be a trusted partner and we look forward a bright future with Nexus"