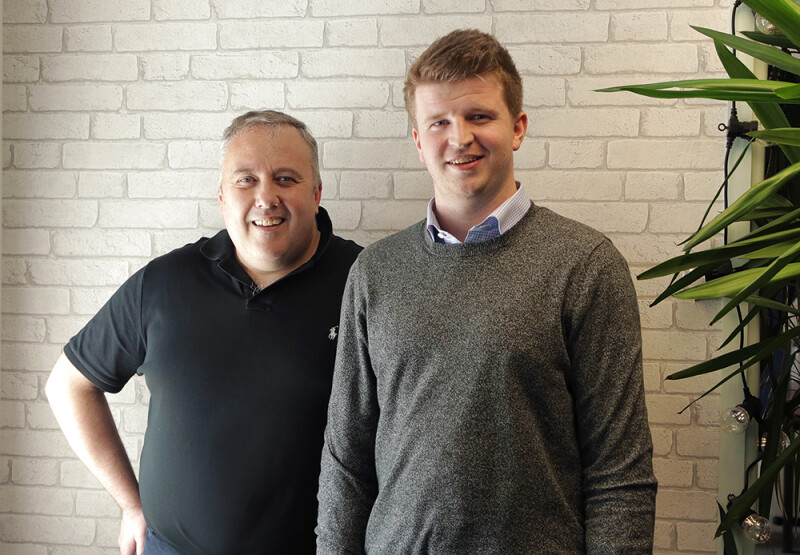 Lighting and rigging dry hire specialist Nexus Dry Hire has received a £1m investment from Evolution Funding. The deal, which sees Evolution secure a 50% stake, will enable Nexus to invest heavily in new equipment, as well as expand its team, increase warehousing space, develop advanced testing areas and progress supplementary services such as transport and logistics.
Established in 2015 by Managing Director Tom Agar, Nexus has successfully bridged the supply gap for providers of AV equipment, allowing customers to acquire the latest lighting and rigging equipment without endangering their balance sheets.
Jeremy Levine, CEO of Evolution Funding, which has recently been placed 22nd in the Sunday Times BDO Profit Track 100, joins Nexus as Executive Director to deliver strategic and investment expertise.
Jeremy Levine said:
"Tom's entrepreneurialism and business acumen attracted our attention. He has already built up a successful and well-respected business, securing sizeable and prestigious contracts. The foundations are now in place for impressive growth over the next year and we're confident that Tom has all the capabilities to drive the business forward."
Tom Agar said:
"With Evolution's investment, Nexus now has the scope and freedom to grow as the market is demanding. The real barrier Nexus has faced over the last 18 months has been access to more equipment to meet the demands of the customer. Whilst we plan to invest heavily in new equipment, we'll also be allocating funds towards ensuring our people are trained to the highest standards as well as expanding our warehouse space to accommodate our exponential growth plans.
"The support and warm welcome we have received from Evolution has been overwhelming and the scale of their operation is nothing but an inspiration for ours. Jeremy and the team have achieved great success to get to where they are and their commitment to Nexus is the same. We are all working together towards our vision of becoming the leading and most innovative hire solutions provider to our industry."