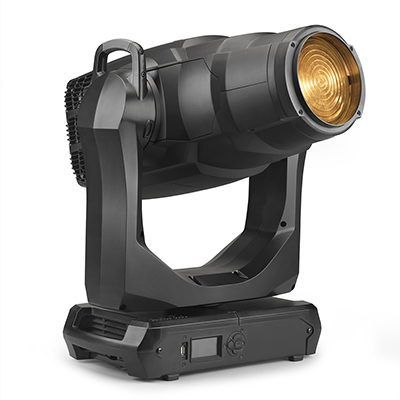 Martin MAC Encore Wash (WRM)
Where a wide variety of applications and light quality is crucial look no further than the Martin MAC Encore Wash WRM. The rich colour and premium white light outputted via an LED-based engine is the perfect accompyment to any stage setting - whether that be, theatre, concert touring, TV or corporate. Although the much-loved MAC TW1 is still a must have for some (see related products below, as we still stock it!), more and more people are turning to LED based products to replace the older, less efficient fixtures. The MAC Encore Wash WRM offers an unparalleled 3000 K warm tungsten emulation that is comparable to the quality of a true incandecent light source, with the benefit of super silent cooling and precise colour control.
View all: Martin products
Similar hire stock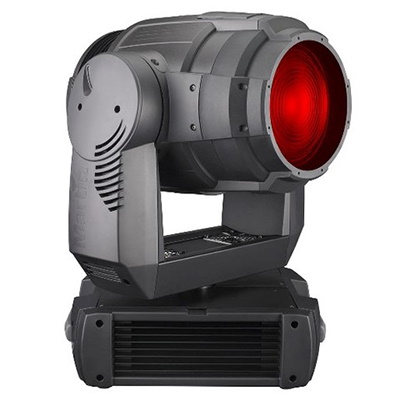 ---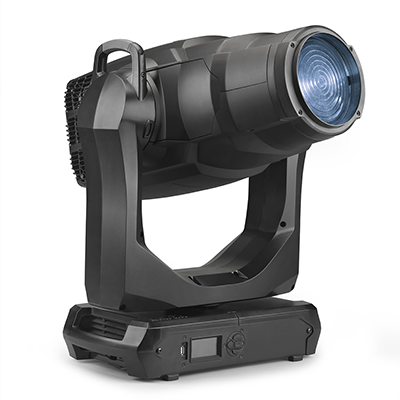 ---
More from this manufacturer
Most Rented
New kit in the shop
Want some help?
We have a dedicated support section on our site to help you make all the right decisions and to help you avoid making the wrong ones!
Learn more
Hire Enquiry
Your basket is currently empty.