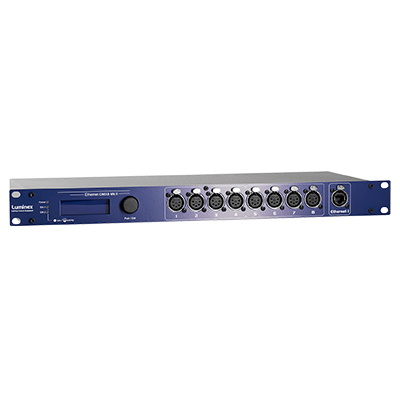 Luminex Ethernet DMX8
The Luminex Ethernet DMX8 is one of the most powerful nodes on the market. It offers unprecedented processing power of up to 300 universes as well as a powerful back end that permits custom merging and re-routing. The DMX8 means you don't have to park your creative dreams because of technical restrictions. The unit fully supports RDM allowing you to monitor all fixtures through Luminex monitoring software.
View all: Luminex products
More from this manufacturer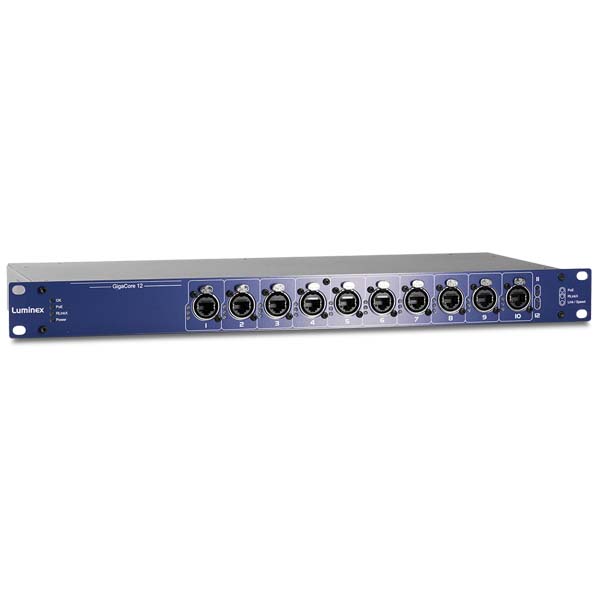 ---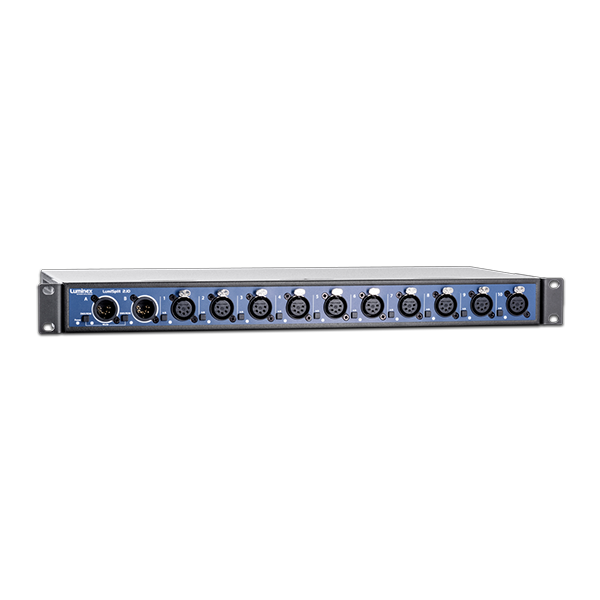 ---
Most Rented
New kit in the shop
Want some help?
We have a dedicated support section on our site to help you make all the right decisions and to help you avoid making the wrong ones!
Learn more
Hire Enquiry
Your basket is currently empty.