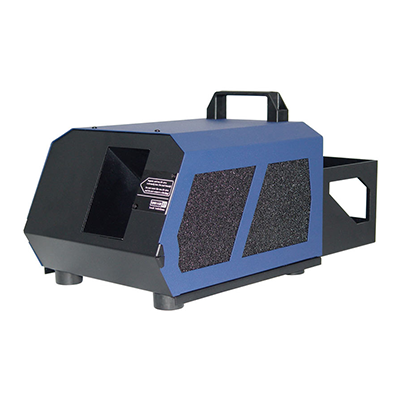 Look Unique Hazer 2.1
Some would argue the Look Solutions Unique Hazer 2.1 is the industry workhorse. It offers the ability to adjust output and density allowing the unit to be used across a whole host of different applications; it's small and discrete so perfect for theatre, as well as TV & broadcast whilst not out of place on bigger shows either. The Unique 2.1 has an incredibly efficient fan system which means quieter operation as well as lower liquid consumption.
View all: Look Solutions products
Similar hire stock
More from this manufacturer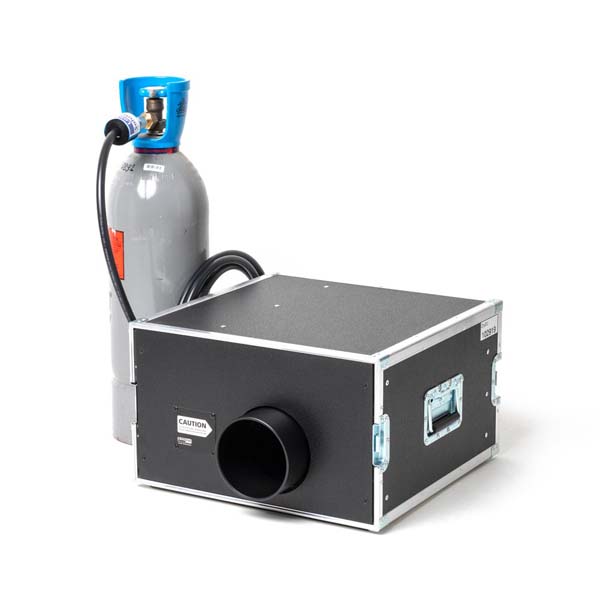 ---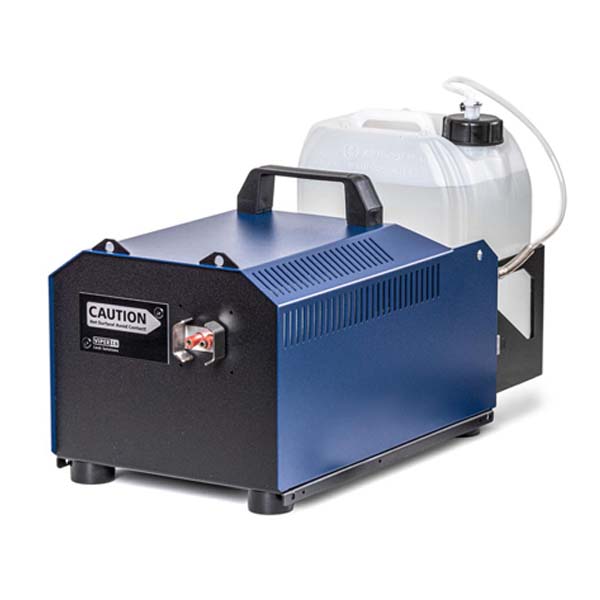 ---
Most Rented
New kit in the shop
Want some help?
We have a dedicated support section on our site to help you make all the right decisions and to help you avoid making the wrong ones!
Learn more
Hire Enquiry
Your basket is currently empty.