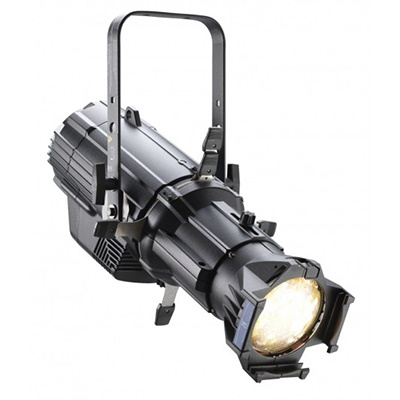 ETC Source 4 2 LUSTR+
Sitting at the top of it's product category, the ETC Source Four LED Series 2 Lustr is the latest in brightness output and color rendering. You can tell a lot of time and resource has been invested in to creating this product - from it's robust build quality to the perfectly balanced output, the Source Four LED Series 2 Lustr is a tool worth of nearly all creative applications. This fixtures uses ETC's trademarked x7 Color System which uses a balanced recipe of seven colours allowing the user countless color mixing options. The unique LED array also features the addition of a lime-green chip to increase intensity when in open white or lighter tints - better matching the color of the conventional Source Four.
View all: ETC products
Similar hire stock
More from this manufacturer
Most Rented
New kit in the shop
Want some help?
We have a dedicated support section on our site to help you make all the right decisions and to help you avoid making the wrong ones!
Learn more
Hire Enquiry
Your basket is currently empty.