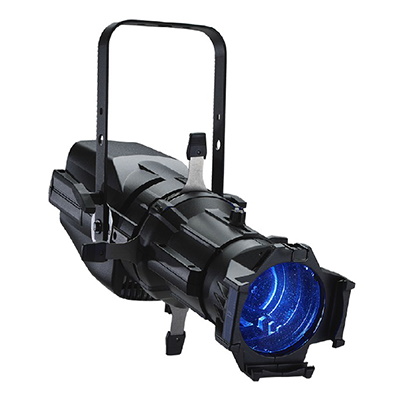 ETC Color Source LED Spot
The ETC Colorsource Spot is rapidly becoming to go to replacement for the historically popular Source 4. It's an LED based fixture that has been crafted to perfection by some of the best in the business. The Colorsource Spot LED engine is built on a foundation of red, green and blue with the added extra of a lime chip and a boost of red to give rich colours like no other in it's field. ETC Colorsource is specially calibrated to ensure the powerful four-color mixing system consistently delivers the vibrant and perfectly mixed pastels it's famous for.
View all: ETC products
Similar hire stock
More from this manufacturer
Most Rented
New kit in the shop
Want some help?
We have a dedicated support section on our site to help you make all the right decisions and to help you avoid making the wrong ones!
Learn more
Hire Enquiry
Your basket is currently empty.